Discover the Benefits of Massage
ARE YOU READY FOR A NEW DAY AND NEW YOU IN A RELAXING ATMOSPHERE. WELCOME TO ALWAYS DREAM SPA I WOULD LIKE TO INVITE YOU TO YOUR FIRST DAY OF THE NEW YOU . I HOPE YOU ENJOY AND COME BACK TO SEE US AGAIN. MY STAFF WILL MELT ALL OF YOUR STRESS AND WORRIES AWAY FOR 60MIN, 90MIN SWEDISH MASSAGE , DEEP TISSUE MASSAGE, PRE NATAL OR A HOT STONES MASSAGE, OR IF YOU DECIDED TO WANT TO JUMP START YOUR WEIGHT LOST GOALS WITH OUR NON INVASIVE BODY CONTOURING SESSION OR NON INVASIVE LIPO-CAVI SESSIONS JUST SWING BY OR CHECK US OUT ON OUR WEBSITE TO LEARN MORE ABOUT PRICES. THANK YOU AND YOU HAVE A BETTER DAY ARE YOU READY TO SEE THE NEW YOU.
PRE NATAL CLIENTS MUST BE IN THE 2ND TRIMESTER TO RECEIVE PRE NATAL MASSAGE.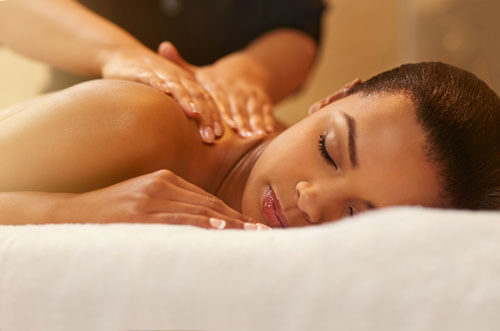 SWEDISH MASSAGE, DEEP TISSUE, PRE NATAL MASSAGE
60MIN $65, 80MIN $85
HOT STONES MASSAGE
80MIN $89
RTR MACHINE
60MIN $75, 80MIN $95
(1) SWEDISH MASSAGE OR DEEPTISSUE & SUGAR FOOT & HAND SCRUB
60MIN$75, 80MIN $95,
(2) SWEDISH MASSAGE OR DEEP TISSUE & SCALP MASSAGE
60MIN $ 70 80MIN $90
BODY CONTOURING & TONING
FULL BODY (60MIN) $150
BUTT LIFT ( 45 MIN ) $ 79
STOMACH TONING (ABS) (45MIN. ) $89
ARM TONING ( 45 MIN ) $ 69
THIGH TONING (45MIN.) $69
CAVI-LIPO FAT REDUCTION ( COMING SOON )
CAVI-BACK TREATMENT (45MIN ) $79
CAVI- TUMMY REDUCTION (45MIN) $79
CAVI - BUTT REDUCTION (55MIN) $79
CAVI - THIGH SLIMMING (45MIN) $79
BODY CONTOURING & TONING SERIES
OR
CAVI-LIPO 3 SERIES $135, 6 SERIES $275
9 SERIES $ 550
BODY
BUTT LIFT 3 SERIES $ 237
AB CONTOURING 3 SERIES $267
ARM TONING 3 SERIES $207
THIGH TONING 3 SERIES $207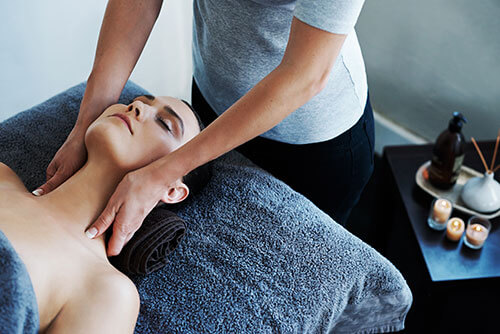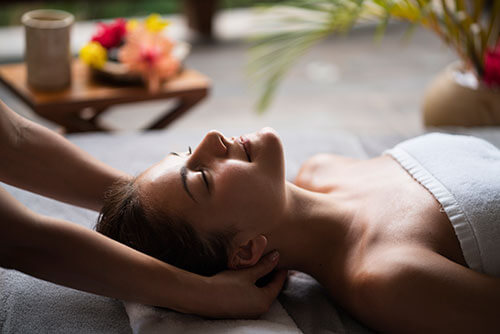 Our staff we are license massage therapists, license estheticians looking to better service you as aclient and have a better relationship to better understand your goals so we can help you maintain a healthy low or no stress in your life or want to jump start your weight loss goals.
"Incredible massage, I won't go anywhere else."